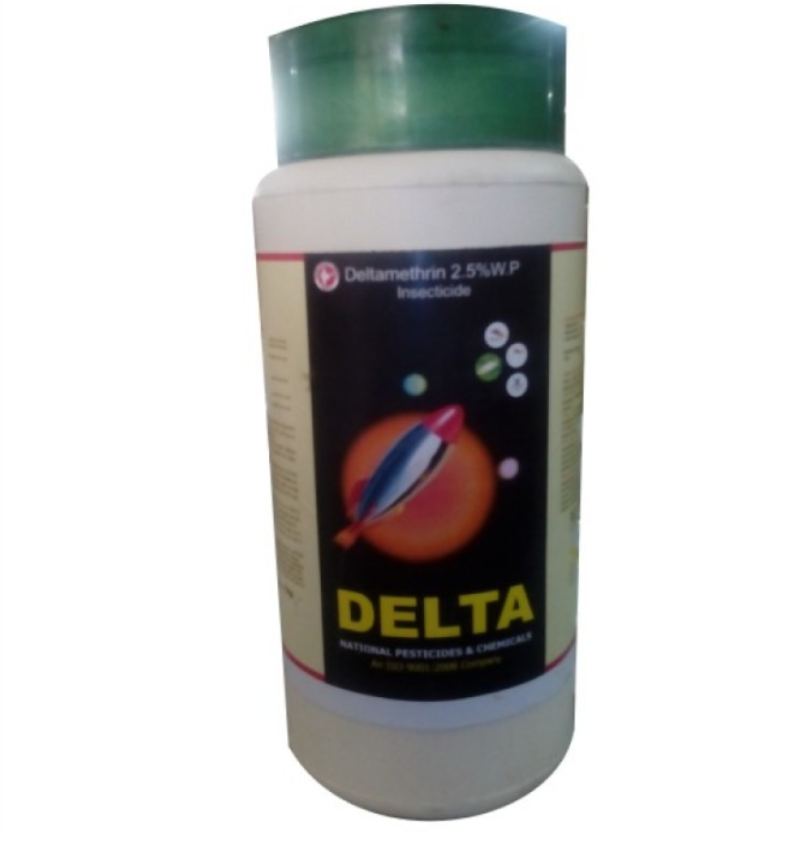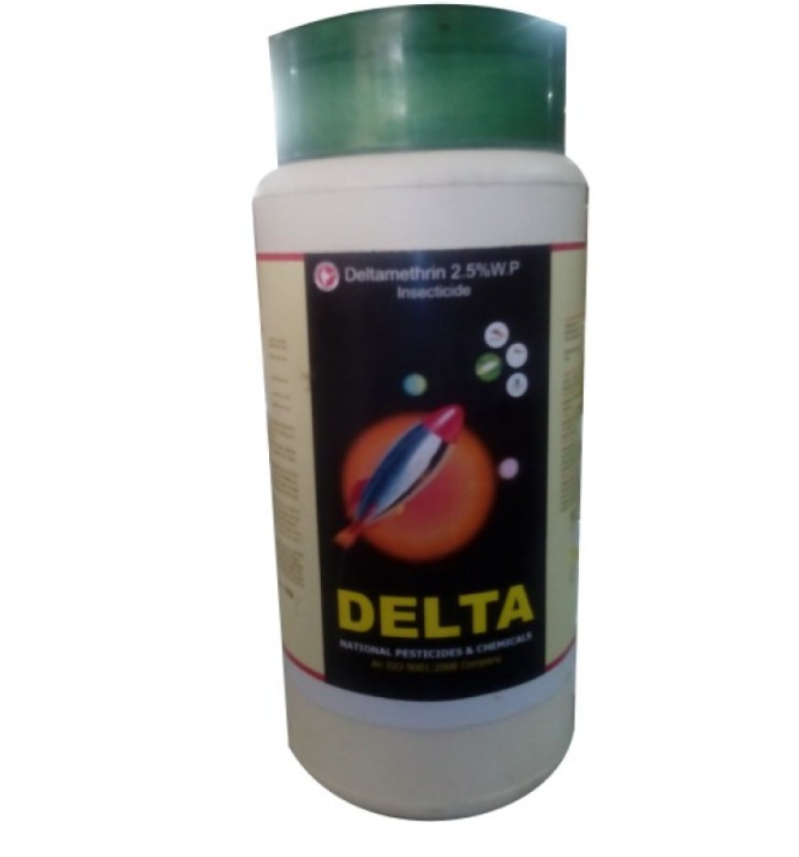 Delta 2.5%-(Deltamethrin 2.5% WP)
Brand Name Savier
Product Head: Insecticide
Mode of action: Contact & Stomach Inseticides
Crops: Wheat & Rice Mosquito
Pest: Khapra Beetle, Red Flour Beetle, Rice Moth, Almond Moth, Lesser grain borer. For public health
Dosages: 30mg/sq.m
Formulation: 1.2gm/sq.m
Formulation Type : WP(Wettable Powder)
Antidote: No specific Antidote is know. Treat symtomatically , Antithistamines may be given for allergic manifestations.