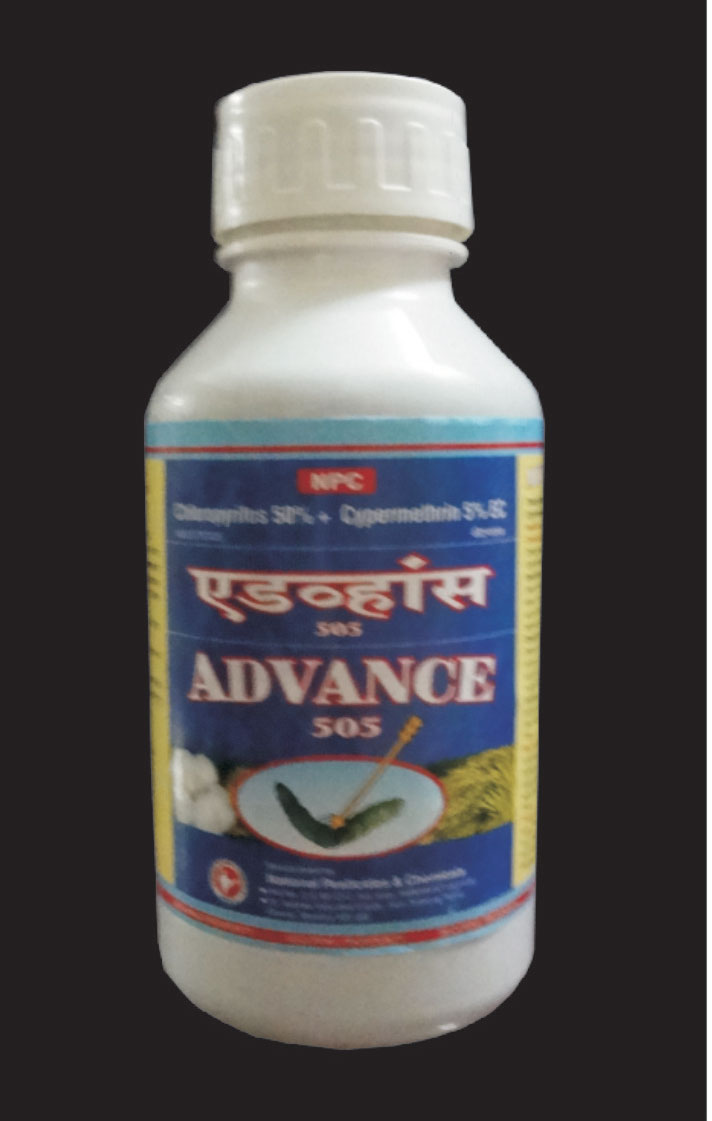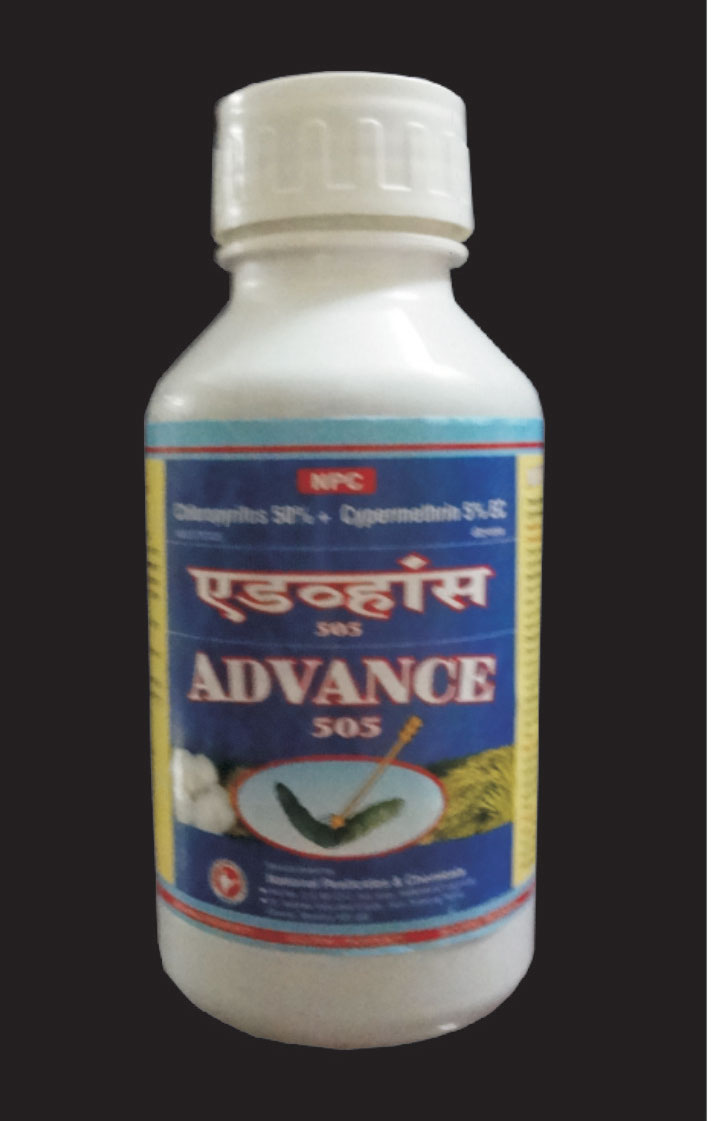 Cyper 10-(Cypermethrin 10% EC)
Cypermethrin is a synthetic pyrethroid used as an insecticide in large-scale commercial agricultural applications as well as in consumer products for domestic purposes. It behaves as a fast-acting neurotoxin in insects. It is easily degraded on soil and plants but can be effective for weeks when applied to indoor inert surfaces. Exposure to sunlight, water and oxygen will accelerate its decomposition.
Cypermethrin belongs to Pyrethriod ester group of insecticides.Cypermethrin controls the insects by its contact and stomach poison action.Cypermethrin is very effective in controlling the insects immediately after application even at lower doses.Cypermethrin does not leave residue in the crops and due to this quality it can be applied a week before the harvest of the crop.
The product offer here is 500 ml