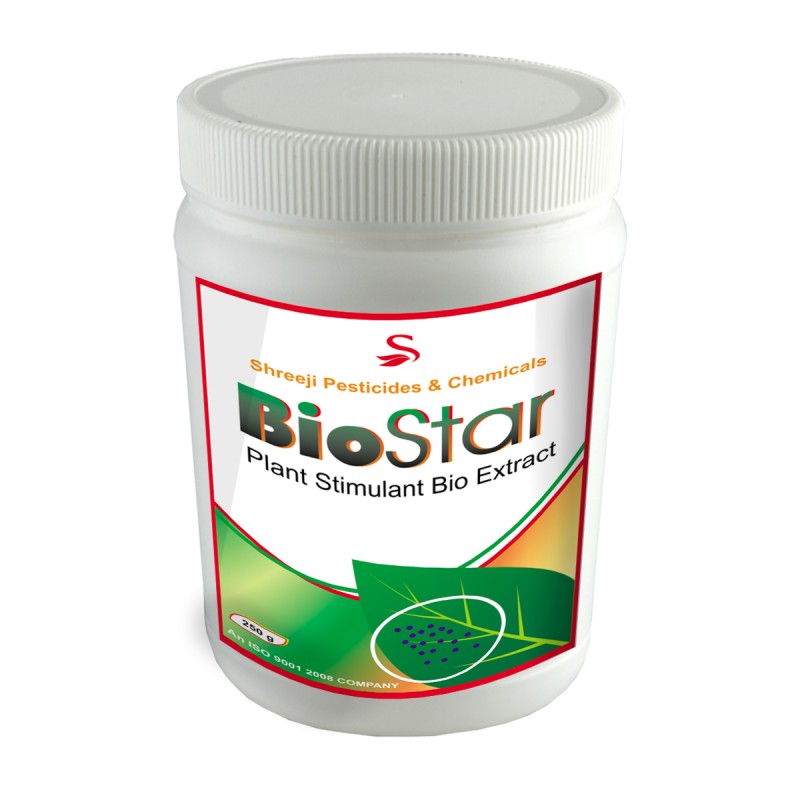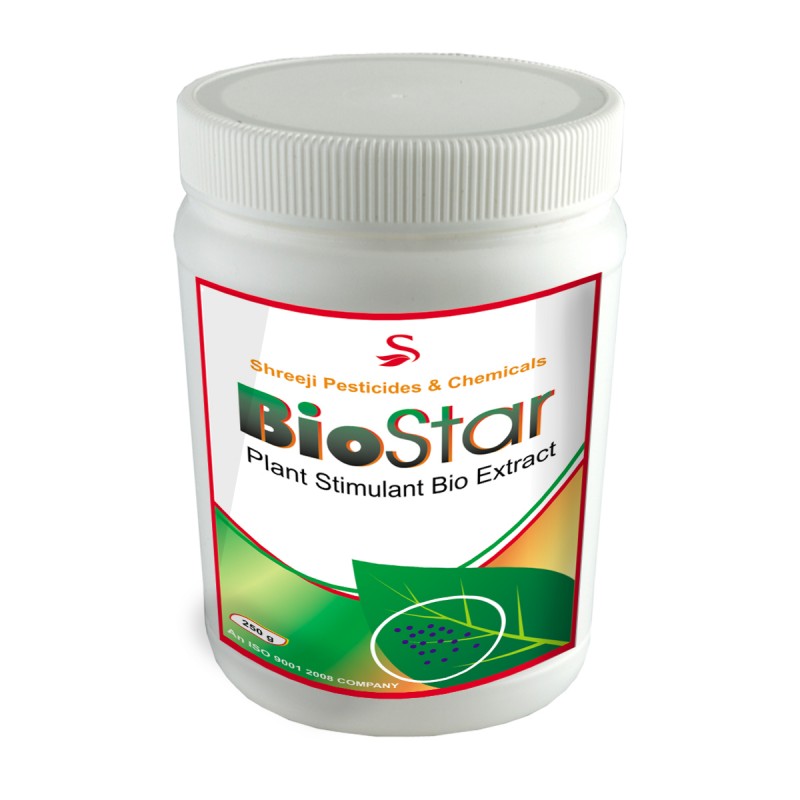 BIO STAR – Bio Larvicide
Demonstrates a unique physiological mode of action reducing potential cross resistance to other classes of chemistry. It acts on the nerve cells to suppress muscle contraction thus inhibiting the larvae from feeding within hours providing rapid crop protection.
It  maintains control of a range of larval insects by contact activity with wet residues, but predominantly by ingestion activity. It acts directly with the larvae but exterminates them when still inside the egg, thus increasing speed of activity and residual control.
BIO STAR is considered as biologically selective for some beneficial species due to lack of intrinsic toxicity and a mode of action mainly via ingestion rater than contact activity.
Its ecologically selective to a wide range of beneficial species due to the rapid breakdown of the active ingredient thus limiting contact activity to a very short period